This is SURAGUS
Who we are
SURAGUS GmbH is a German company that is specialized in providing solutions for nondestructive material testing. We use new technical opportunities and the technical advances in microelectronics, manufacturing and miniaturization technologies and computer technology to develop eddy current testing solutions optimized for our customers' needs.
The applied eddy current testing technology features a wide frequency range that comprises also very high frequencies. This flexibility in range combined with advanced measuring procedures allows the fast testing of both very low and well conductive materials.
Our testing equipment portfolio comprises portable hand-held devices, table-sized benchtop testing solutions, robot based systems and standard and customized inline-solutions.
Where we come from
SURAGUS is a spin-off of the Fraunhofer-Society, one of the largest German research organizations. Some members of our team have been working at the research group of Prof. Henning Heuer at Fraunhofer IKTS Dresden (Germany), who has been an important mentor during the founding process.
Since then the company has been growing continuously and now consists of an interdisciplinary team of mechanical and electrical engineers, of mathematicians and physicists and of programmers and business administration specialists.
What is important to us
Our solutions contribute to a sustainable use of resources in various industries. Our solutions for process control and quality assurance support efficient production processes with highest product qualities at high throughput and low scrap rates. Moreover, it is important to us that we offer an inspiring, professional work environment to our staff, which provides freedom for self-actualization as well as security and flexibility for our families.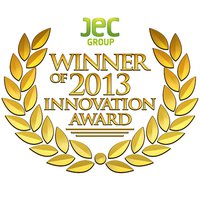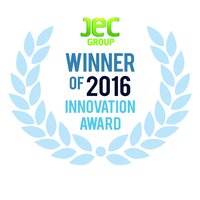 What to expect from us
Strong commitment to our customers and business partners
High innovation capacity and desire for new innovations (recognized with national and international innovation awards e.g. JEC AWARD and Innovation Award of Saxony)
High technological affinity due our very technology enthusiastic and up-to-date development team
High flexibility to cater customer needs supported by fast internal decision making processes and strong team spirt
Strong networking with industrial and institutional global research landscape.
Strong customer focus and short response times by our project managers
System provider of comprehensive individually customized solutions incl. integration of additional metrology (OEM) and customized software and hardware
Social involvement in the training of young people and participation as a knowledge provider as German "hidden Champion" and consultant to workshops (for example, at the workshop "Strategies for Promoting Hidden Champions" with the Korean Prime Minister, the Fraunhofer President and the Saxon Prime Minister in 2014)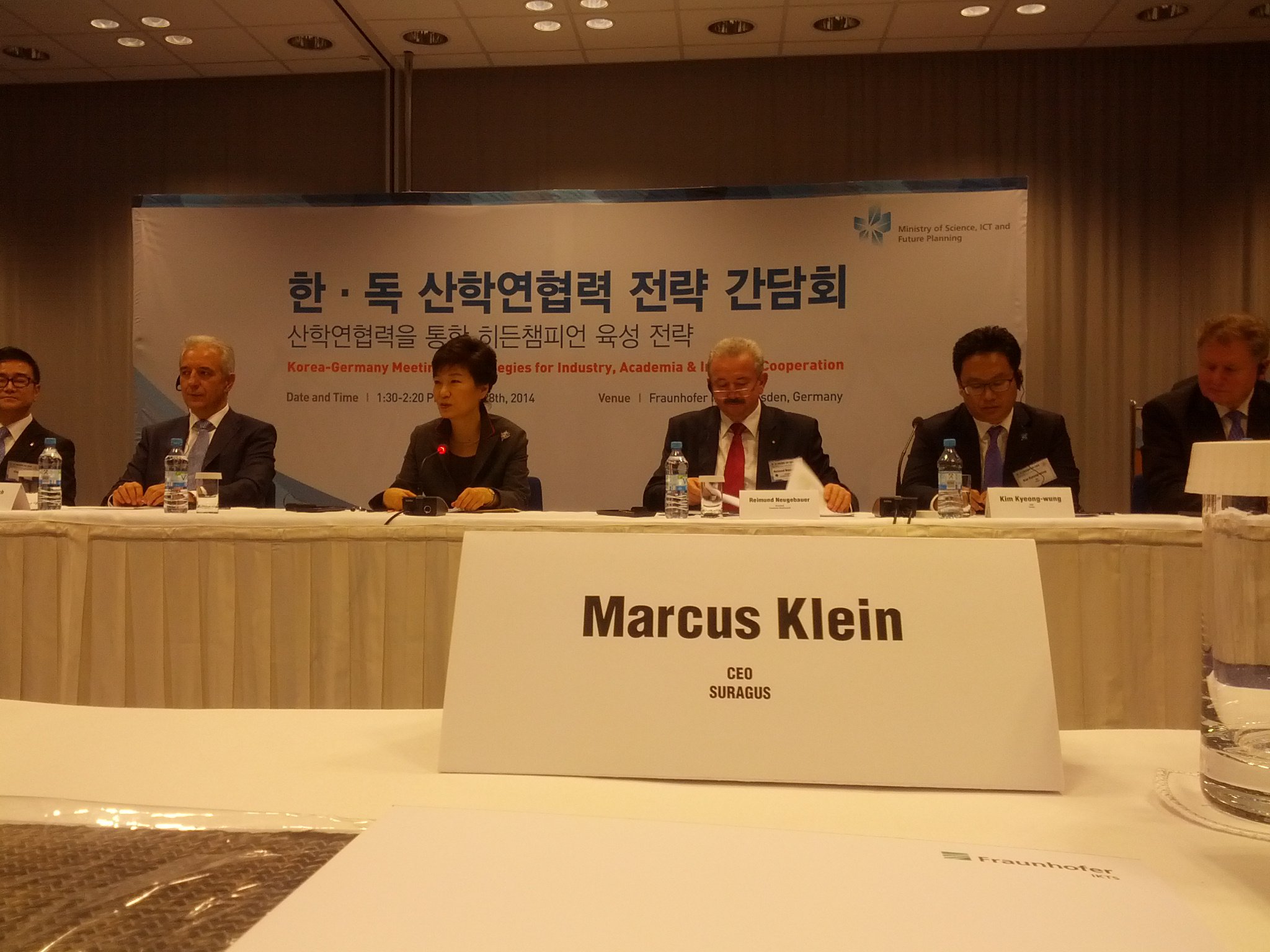 What we vouch for
Quality: All of our processes are certified according to DIN EN ISO 9001:2015 and are continuously monitored and enhanced
Service: Customer satisfaction is decisive for our work. Therefore our project and service engineers support our customers from the first contact to after sales services

What we offer
Consulting on tackling testing tasks - our experts discuss your testing tasks and propose according testing solutions.
Providing of standard solutions
Providing highly individualized testing solutions - we adapt our proven metrology systems to meet your needs
Short response times
Local contact persons and communication in many languages - worldwide network of sales and service partners, presence at important trade fairs and conferences
Who we work with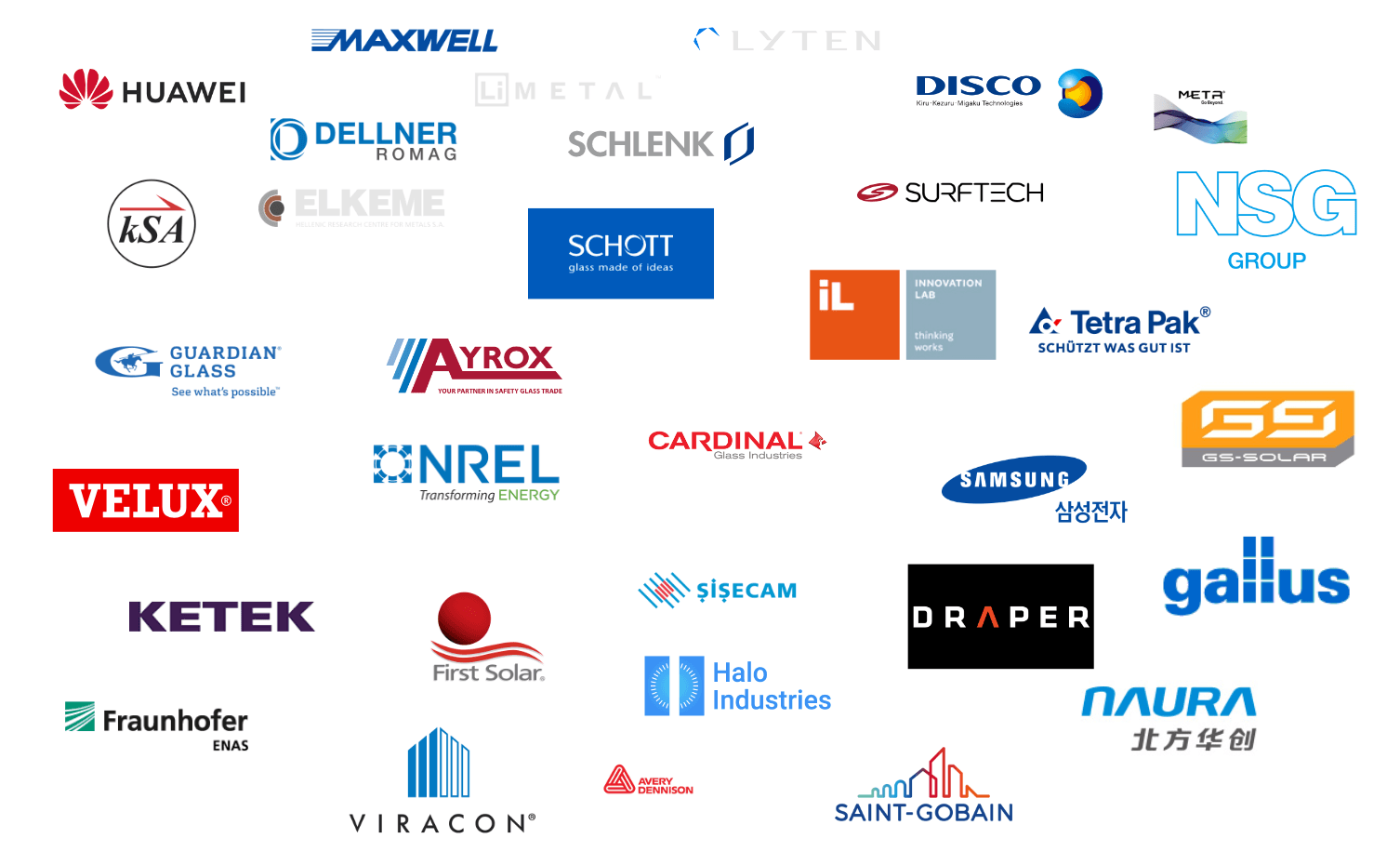 Greetings to Process Engineer Community
The core of SURAGUS is to provide metrology solutions for quality and process control. In the followings movie SURAGUS greets the process engineers and share insights on the metrology tool selection and dimensioning process.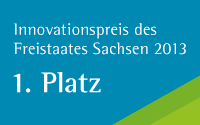 We are looking forward to be at your service and to support with our know-how, expertise and our solutions.
You are welcome to contact us for discussion of your testing task. We would be glad to initiate a trustful and fruitful cooperation.
Yours faithfully
Marcus Klein and the SURAGUS team